CARMICHAEL A BYFIELD / JAMAICA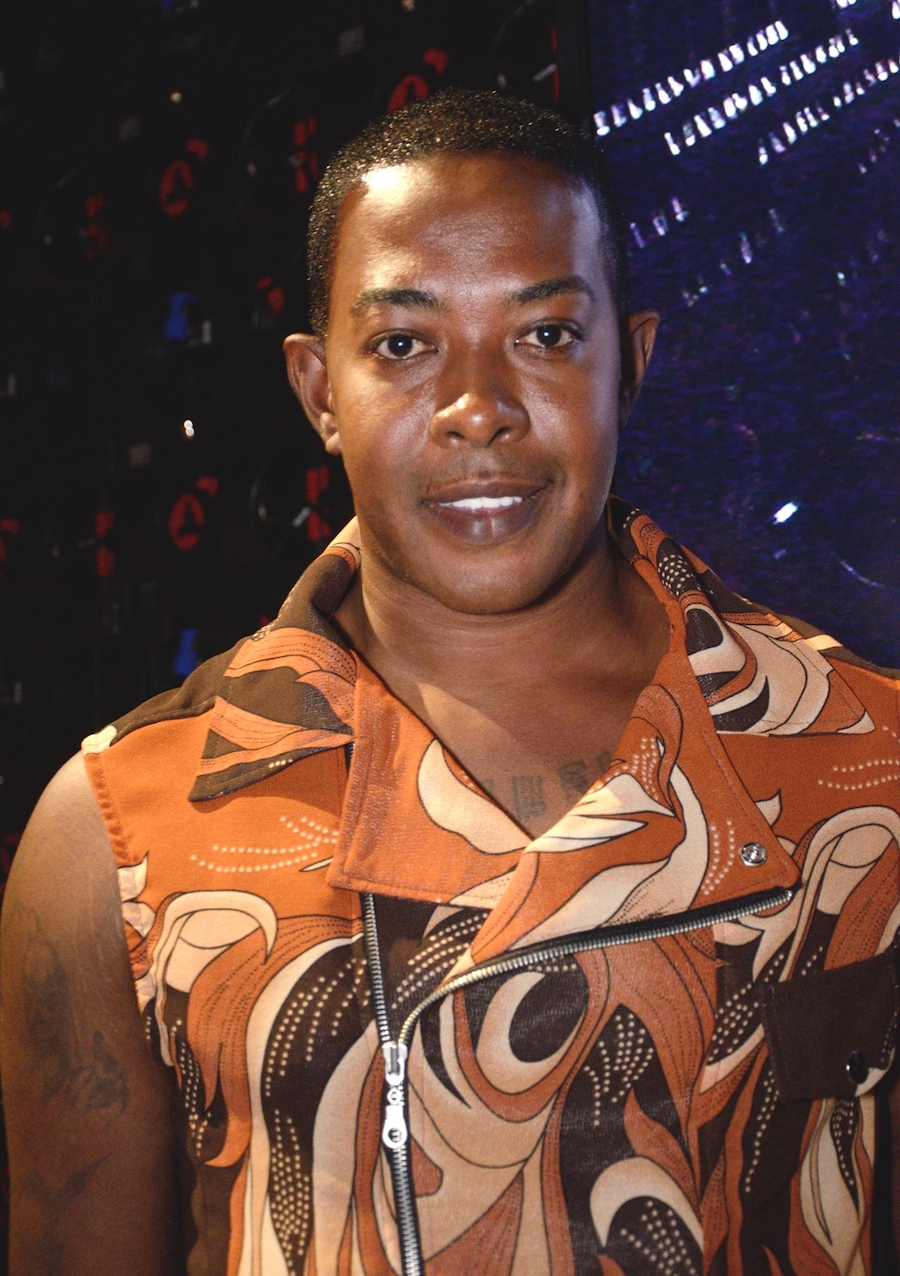 Carmichael Byfield is a designer who prides himself on going against the grain. The luxury brand House of Byfield, established in 2011, doesn't do monochromatic suits. Think bold patterns and colours which, he says, are inspired by Jamaican culture.
Byfield was born on Headley Avenue in Patrick City before moving to Portmore and then migrating to Brooklyn, New York, in the early '90s to be with his parents and siblings.
House of Byfield (HOB) has offices in Amsterdam and Rotterdam. His designs are about being bold yet sophisticated. His website states his ultimate goal is to "inspire the classic, refined men to wear his challenging, sportive classic suits or mix it up with their own style. The designs are especially designed that adding just one HOB piece to your look creates very exciting, edgy styling."
Byfield has shown his designs all over the world but is yet to make his debut in Jamaica. Though he has been invited before, he noted that on those occasions he wasn't in a position, financially, to do so. But now, "Given the chance or opportunity, I'd love to showcase on the brand expenses. Maybe Collection Moda."
With the Jamaican flag flying high, Byfield is placing his stamp on the fashion world.
AFWEU/AFRICA Amsterdam- August 26, 2018
AFWEU/AFRICA Istanbul - April 26, 2018 (In collaboration with MAVARO BAGS)