VanElse (Else Hardjopawiro) is at AFWEU/Amsterdam on August 27th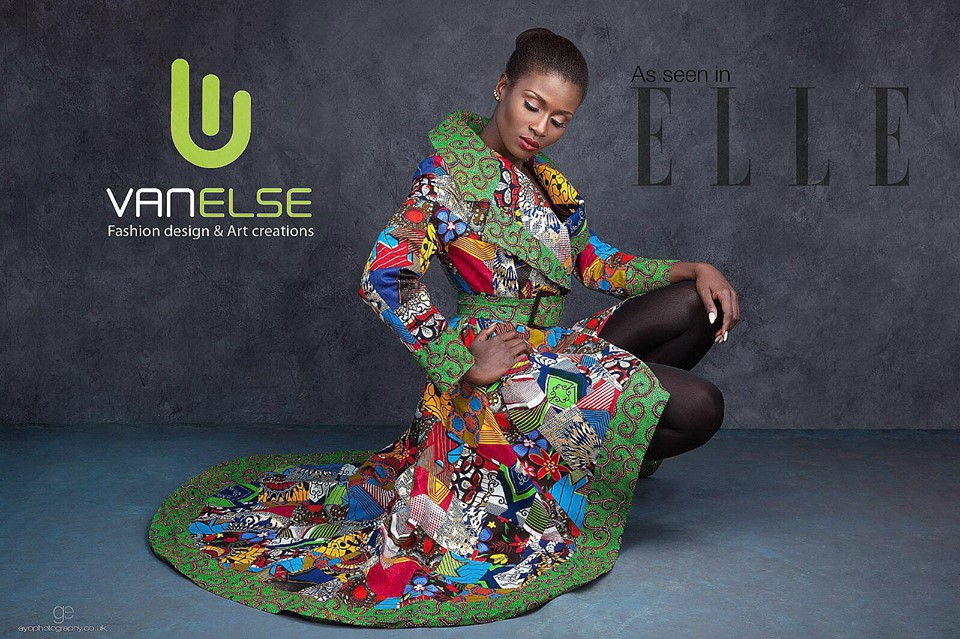 VanElse started as a brand in 2012. The founder of VanElse is Else Hardjopawiro, Surinamese of Indonesian heritage. After a succesful career being a CEO of different organizations she chooses to follow her dream and passion; becoming a fashiondesigner and artist.
Else has managed to grow brandawareness for the brand VanElse in Europe, South America and the United States. In 2014 the brand was nominated for the Rotterdam Fashion Award 2014. 2015 was a successful year for VanElse. The brand launched its first official collection inspired by African print at the Africa fashion week in London and in Barcelona. The brand was also invited by The Africa Diaspora Showcase in Tucson Arizona to showcase the african print collection during a jazz fashion event.