ERNIA SANTAWIE / INDONESIA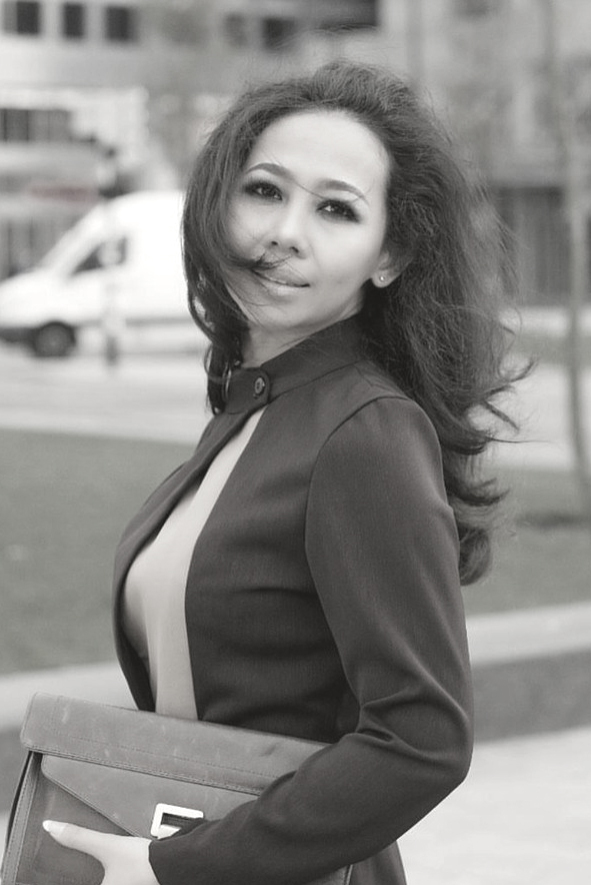 My name is Ernia Santawie. I was born in Indonesia on 29 september 1975. I'm the 4th child of 6 sibling and I lived in the Netherlands from 2005. I started my career by working in hotel because I am a graduate of hospitality, but from 1998 I was interested to be designer, for that I try to learn how to make my own clothes and I had learned to sew 3 months and stopped just because I was too busy with my job, after I stayed in Netherlands I became interested again with my hobby as a designer and finally I went to school in Beauty Nederland School of designer's department, after I graduated I started to follow some fashion show and race event fashion night in Rotterdam and Angola Fashion Award and I won and it made me motivated to continue the hobby.
Design I create is unique, elegance, chic with sexy touch. And I hope in the future I can become a famous designer and fashion is my passion.